Address Myopia Early
Myopia (nearsightedness) is a common vision condition that can affect children from a young age, causing distant objects to appear blurry. We understand how challenging myopia can be for children, which is why we offer comprehensive treatment options to control myopia early.
Dr. Chen and the team provide thorough eye exams and proven myopia control methods, such as ortho-k and MiSight lenses, that can help your children enjoy clear, healthy vision and slow the progression of myopia.
Don't let myopia hold your kids back—visit us today to find the myopia control method that's right for them.
Book Appointment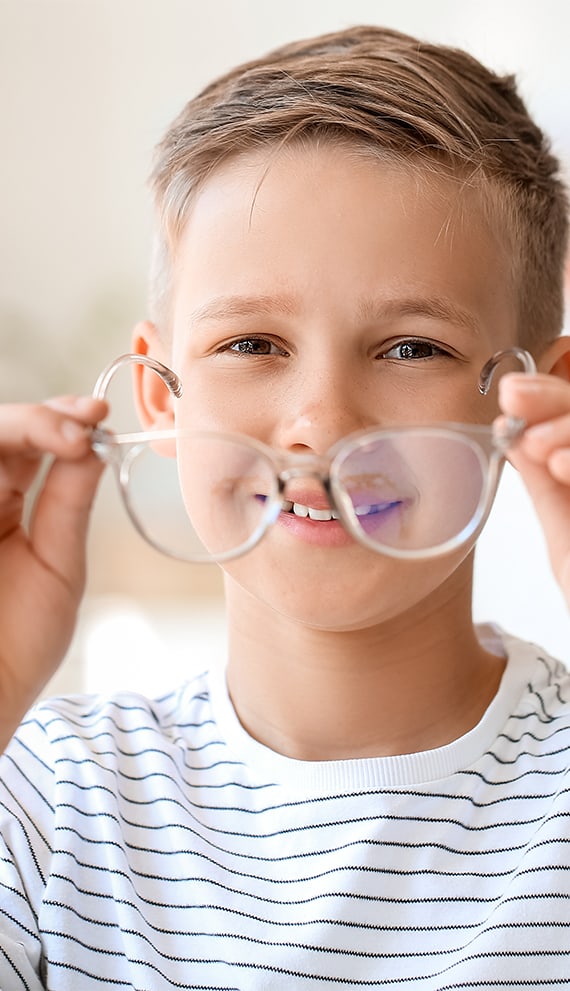 A Closer Look at Myopia
Myopia is a vision condition caused by an elongated eyeball or a cornea that is curved too steeply. As a result, light does not focus correctly on the retina, causing distant objects, such as whiteboards in classrooms, to appear blurry.
When left uncorrected, myopia can negatively impact a child's academic performance and future eye health.
Symptoms of Myopia
Some common signs and symptoms of myopia can include:
Blurry vision when looking at faraway objects
Eye strain
Squinting to see distant objects
Headaches
If your child is experiencing any of these symptoms, contact our team to find out if myopia control could benefit your child.
How Learning & Vision Are Linked
When kids have trouble with their eyesight, it can impact their daily life at school, including reading from a distance, seeing the board, and participating in sports and other activities. This can lead to stress and confusion, and if left undiagnosed, it may cause them to fall behind their peers.
By seeking professional care and treatment options, such as corrective lenses or ortho-k, we can help your child succeed at school and improve their quality of life.
Our Myopia Control Solutions
We offer a variety of myopia control solutions, such as ortho-k contact lenses, MiSight lenses, and atropine eye drops. Consistent eye exams are also an essential step in keeping our team up-to-date on changes in your child's vision.
If your kids are experiencing difficulties with their vision and you have myopia concerns, we are in your corner to help.
Ortho-K Lenses
Orthokeratology, also known as ortho-k, uses rigid gas-permeable contact lenses that are worn overnight to mold a person's cornea and help reduce their dependence on glasses and contact lenses throughout the day.
Ortho-k lenses are a great option for children managing mild to moderate myopia. These lenses work by flattening the cornea, reducing the eye's refractive power and slowing myopia progression.
Ortho-k lenses are custom-made for each individual's specific eye shape and prescription, helping to provide a comfortable fit and long-lasting benefits. Like all contact lenses, proper care and cleaning are crucial for maintaining good eye health and preventing infections.
MiSight Lenses
MiSight 1 day lenses are soft contact lenses that can help manage myopia for children. These lenses use ActivControl technology to help correct and slow the progression of myopia in children aged 8–12 at the start of their treatment.
MiSight lenses help correct nearsightedness by reducing the eye's refractive power, thus allowing light to focus correctly on the retina. They are designed to be comfortable and easy to use, making them a viable option for children who may not be suitable candidates for other myopia control treatments such as ortho-k.
Low-Dose Atropine Drops
Low-dose atropine is a promising treatment method for children with myopia. Studies have shown that a low dose of atropine in eye drop form can help slow the progression of myopia in children to reduce the risk of severe nearsightedness.
Low-dose atropine drops can work by suppressing the eye's growth to slow down the progression of myopia. This treatment is typically prescribed as a daily drop, administered in the evening before bedtime.
Helping Your Children With Myopia
Our team at Bright Eyes Optometry is passionate about treating children with myopia. Through treatment methods such as ortho-k and MiSight lenses, we provide a variety of options to help your kids excel both inside and outside the classroom.
Contact us to schedule an appointment today and address myopia early for your children.
Come Visit Us
You can find us on Petaluma Blvd N, just a couple of doors down from the Della Fattoria Downtown Cafe. Our team looks forward to welcoming you.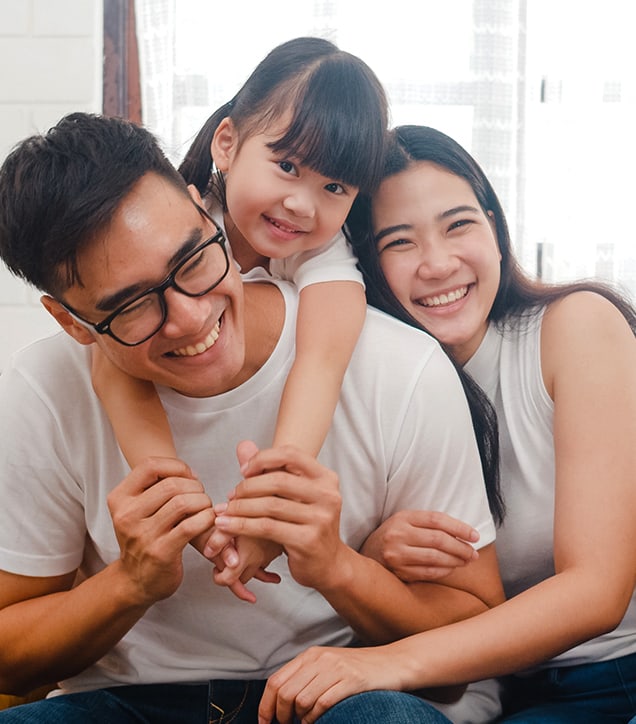 Our Address
157 Petaluma Blvd N

Petaluma

,

CA

94952
Hours of Operation
Monday

:

9:00 AM

–

5:00 PM

Tuesday

:

9:00 AM

–

5:00 PM

Wednesday

:

9:00 AM

–

5:00 PM

Thursday

:

9:00 AM

–

5:00 PM

Friday

:

9:00 AM

–

5:00 PM

Saturday

:

Closed

Sunday

:

Closed
Book Appointment