An Alternative to Glasses
If you're looking for a change from your glasses with that same clear vision you've come to enjoy, contact lenses may be the right option for you. Our team provides comprehensive contact lens exams and fittings to help our patients find an accurate, comfortable fit for their lenses.
We offer soft contacts, rigid gas-permeable lenses, myopia control lenses, and specialty contacts such as sclerals.
We also feature a wide range of contact lenses from trusted brands, so you have a variety of options to choose from. Contact us to schedule an appointment and find the right contact lenses for your needs.
Book Appointment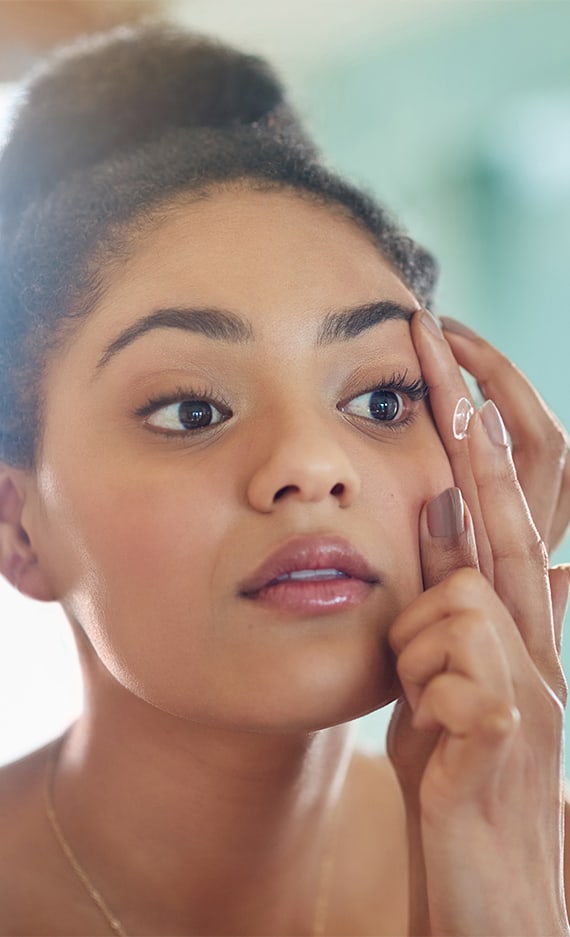 Your Contact Lens Exam
Our process for fitting contact lenses begins with your contact lens exam. It's essential to establish your prescription for corrective lenses before fitting you with contact lenses, just as we would if you were getting glasses.
Our contact lens exam determines your prescription and checks for underlying eye health issues. We carefully evaluate your eyes to find the right lenses for your needs.
Book Appointment
Your Contact Lens Fitting
During the fitting process, we take various measurements of your eyes to determine the correct size, shape, and prescription of your lenses. We also consider other factors, such as your lifestyle, eye health, and personal preferences, to suggest a lens type that may best fit your needs.
Our goal is to help you enjoy a comfortable and successful experience with your new contact lenses.
How Contact Lenses Help
Contact lenses can correct refractive errors such as myopia (nearsightedness), hyperopia (farsightedness), presbyopia, and astigmatism.
We can also help manage eye conditions like dry eye and keratoconus with the goal of helping you wear contact lenses comfortably.
We understand that every individual's visual needs are unique, and we'll work closely with you to find contact lenses that support your vision, eye health, and daily lifestyle.
Trial Lenses & Follow-Up Appointments
During your contact lens fitting, we conduct a thorough evaluation that includes testing trial lenses and scheduling follow-up care. As part of this process, you'll wear the lenses while we evaluate the position and movement of the lens on your eye. This test is meant to help you get a feel for the lenses while our team monitors your comfort.
We recommend follow-up visits after your initial fitting to confirm that your lenses continue to feel comfortable, fit you properly, and that your eyes can tolerate contact lens wear.
Our Specialty Contact Lens Options
Contact lenses can be categorized under 2 main categories, soft contact lenses and rigid gas-permeable (RGP). Under these main categories are different types of contacts, such as scleral lenses.
Soft lenses are made of flexible plastics that allow oxygen to pass through to the cornea, which can provide comfort throughout the day. RGP lenses, on the other hand, are made of a harder, less flexible plastic, which can provide sharp vision and added durability.
We also offer specialty contact lens options to help correct various vision problems and eye issues.
Scleral Lenses
Scleral contact lenses are larger than traditional contacts and rest on the sclera, or white, of your eyes. These lenses allow for extra space over your cornea's surface for extra breathability and contain a fluid reservoir between your lens and cornea, which can help relieve dry eyes.
Scleral lenses can be an excellent option if traditional contact lenses aren't compatible with your eyes due to issues like dry eye and keratoconus.
We offer fittings and lens options for hard-to-fit corneas to help you find a comfortable, compatible lens type for your eyes.
Ortho-K Lenses
Orthokeratology, or ortho-k, is a non-surgical procedure that uses specially designed contact lenses to gently reshape the curvature of the cornea. This temporary reshaping provides an alternative way of correcting vision without the need for glasses or traditional contact lenses during the day.
Ortho-k lenses can provide numerous benefits, including improved vision without the need for glasses or daytime contact lenses, reduced risk of eye infections, and slowed myopia progression.
MiSight Lenses
MiSight 1 day lenses are soft contact lenses that can help manage myopia in children. MiSight lenses work by correcting nearsightedness while also slowing the progression of myopia. MiSight lenses incorporate correction zones that correct myopia in all gaze positions. 2 correction zones work in conjunction with the lenses' treatment zones to slow axial elongation.
In addition to controlling myopia progression, MiSight lenses provide numerous benefits, including improved vision without the need for glasses or traditional contact lenses during the day, convenience, and comfort.
Featured Lenses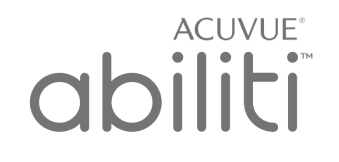 Abiliti™ Overnight Therapeutic Lenses are orthokeratology (ortho-k) lenses FDA-approved for myopia management in patients of all ages. These lenses have been successfully used in thousands of patients for over 15 years in markets around the world. The RingBoost technology helps slow eye growth while supporting your child's vision.
Abiliti lenses aim to support your active lifestyle while reducing myopia progression for better eye health.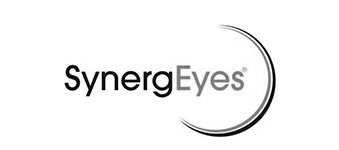 SynergEyes scleral contact lenses transform the vision for patients with a distinctive bi-tangential periphery designed to accommodate a wide variety of corneal conditions. The objective of a scleral lens is to reduce the adhesive pressure on the eye, to achieve greater tolerance and prolong the daily duration of use.
Ask Dr. Chen how you can transform Your Vision with SynergEyes Contact Lenses today!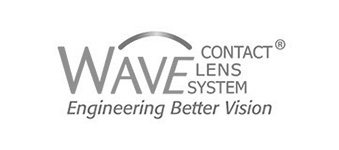 Wave contact lenses are made like no other by using our Medmont Topographer and Wave Contact Lens Software. The idea is simple: create a custom orthokeratology (ortho-k) lens that nearly mirrors the cornea for the most precise and comfortable fit available. Regardless of the design, Wave produces a lens that is thinner, more comfortable and better centered.
---
Our Brands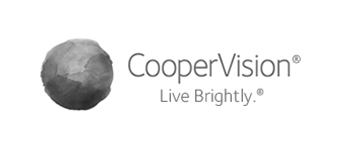 CooperVision Misight
Eye Care Professionals Can Begin Fitting the World's First One-Day Soft Contact Lens Shown to Substantially Slow the Progression of Myopia in Children. Millions of children across Canada are poised to benefit from a breakthrough therapy that addresses the fast-growing issue of myopia (nearsightedness), which is projected to negatively affect more than 50 percent of the world's population by 2050. CooperVision MiSight® 1 day contact lenses are now available for fitting by Eye Care Professionals. An American brand, it is the world's first one-day soft contact lens clinically proven to substantially slow the progression of myopia in children.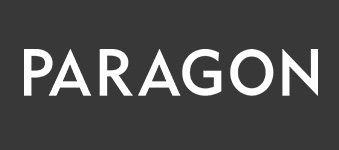 Paragon
Paragon offers a surgery and glasses free method of correcting and controlling myopia. Paragon CRT lenses work for children or adults, gently reshaping the cornea while you sleep. After about a week of nightly wear, you'll be able to go without glasses or contacts during the day. Try Paragon's CRT lenses and discover daily freedom from myopia.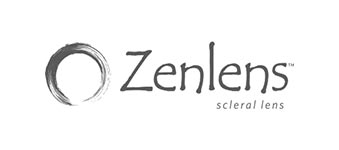 Zenlens
Zenlens scleral lenses are designed to bring ultimate comfort and stability. These remarkable lenses can be fine-tuned to give the ideal fit. Zenlens contacts are an excellent choice for visual clarity and ocular comfort.
Finding the Right Contacts
Dr. Chen and the rest of the team want to help you find the right contact lenses for your unique visual needs. Whether you're dealing with issues such as dry eye or keratoconus and need scleral lenses, or your kids need myopia control lenses, we have you covered.
Contact us to schedule your contact lens exam today and find the right contact lenses for your needs.
Come Visit Us
You can find us on Petaluma Blvd N, just a couple of doors down from the Della Fattoria Downtown Cafe. Our team looks forward to welcoming you.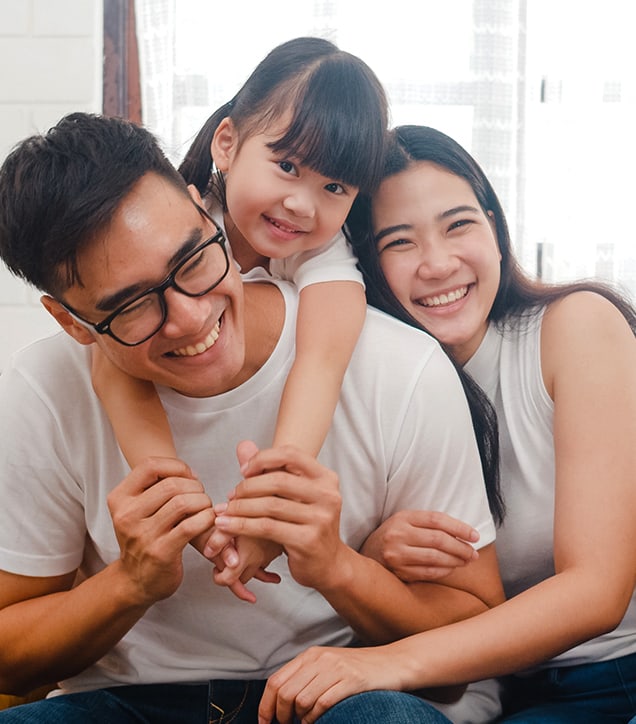 Our Address
157 Petaluma Blvd N

Petaluma

,

CA

94952
Hours of Operation
Monday

:

9:00 AM

–

5:00 PM

Tuesday

:

9:00 AM

–

5:00 PM

Wednesday

:

9:00 AM

–

5:00 PM

Thursday

:

9:00 AM

–

5:00 PM

Friday

:

9:00 AM

–

5:00 PM

Saturday

:

Closed

Sunday

:

Closed
Book Appointment